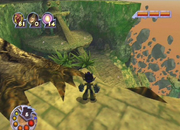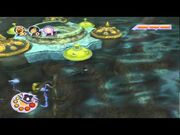 The Neverglades
is the third world you unlock. You need to collect 5
Wraithhearts
to unlock it. The Neverglades is a widely-spread jungle themed level that features a massive waterfall, and various different ruins of Astara. There are 9 possible hearts that the player can obtain in this level.
There are many important places in The Netherglades including:
Electric Fish Well
Sand Temple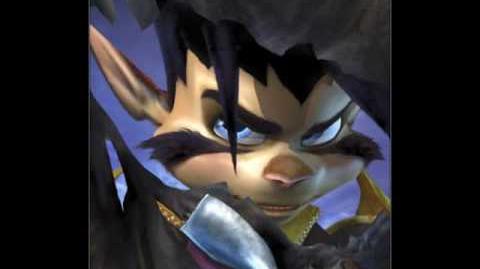 Ad blocker interference detected!
Wikia is a free-to-use site that makes money from advertising. We have a modified experience for viewers using ad blockers

Wikia is not accessible if you've made further modifications. Remove the custom ad blocker rule(s) and the page will load as expected.