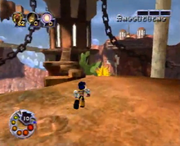 Daggercrag
is the sixth world in
Vexx
. You need 26
Wraithhearts
to unlock it.
It consists of a towering temple and its surroundings, suspended above a crater.
Due to this, falling is often fatal.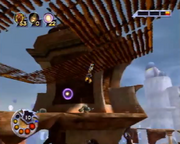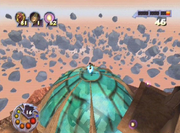 Locations
Edit
According to an early Vexx trailer, Daggercrag and Dragonreach were supposed to be one massive level, however time constraints and the lack of a 9th world prompted the two worlds to be separate. 
Ad blocker interference detected!
Wikia is a free-to-use site that makes money from advertising. We have a modified experience for viewers using ad blockers

Wikia is not accessible if you've made further modifications. Remove the custom ad blocker rule(s) and the page will load as expected.